"LIFE IS LIKE A BOX OF CHOCOLATES... YOU NEVER KNOW WHAT YOU'RE GONNA GET!"
28 December, 2012
Card and a Christmas Tree
It's actually a Shaker Tag..
The image is Pachela Studios Digi Stamp - Little Lu On Your Marks, Get Set! I purchased it over at Cuddly Buddly's. Papers are from Little Dreamer Designs - Winter Joy. I glued "Sretan Božić & Nova godina" on lollipop stick, I think it looks nice. Snowflakes and sledge embellishment are stash.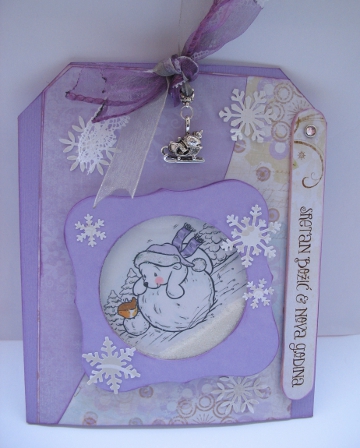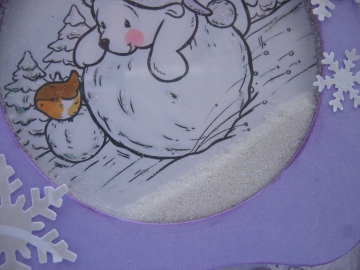 I'm entering following Challenges:

Stamp and Create - Sparkly Christmas
Simon Says Stamp - Anything Goes!
Whimsy Stamps - Anything Goes so long as it's Festive!
Totally Gorjuss - Easy Does It
Craft-alnica - Srečno novo leto
And this is our DIY Christmas "Tree"..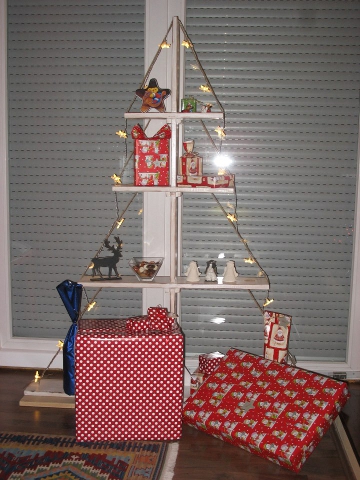 16 September, 2012
Mini Album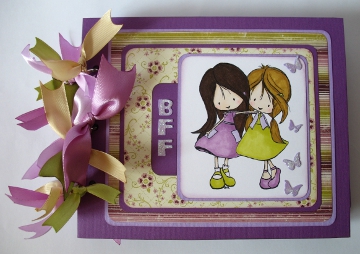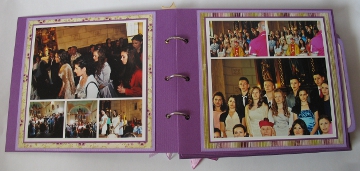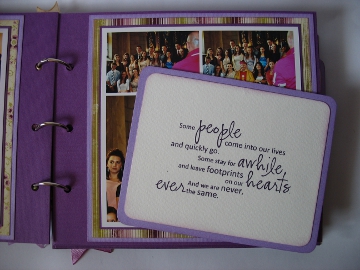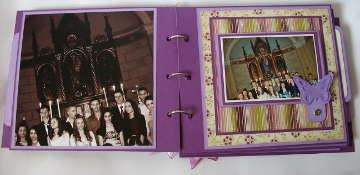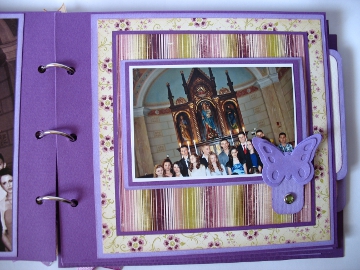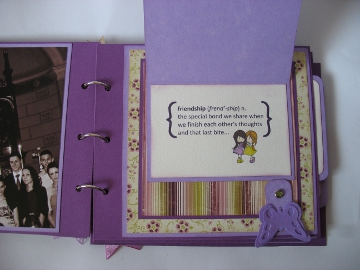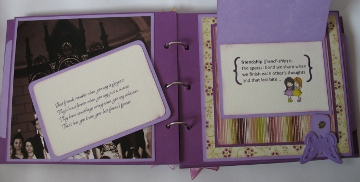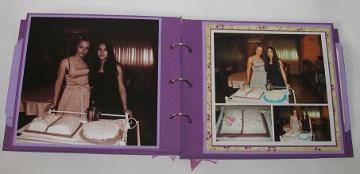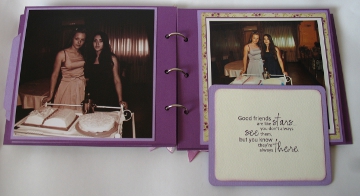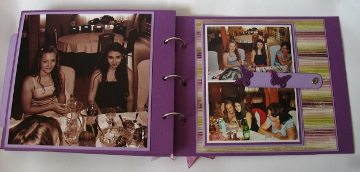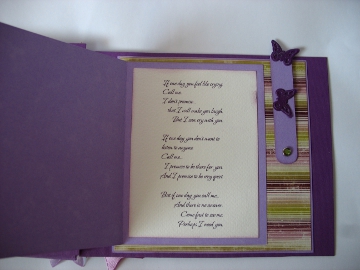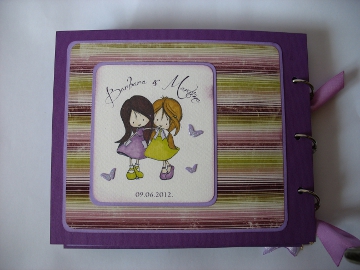 17 May, 2012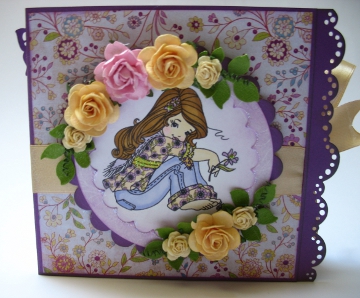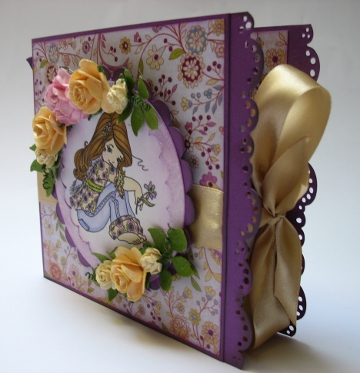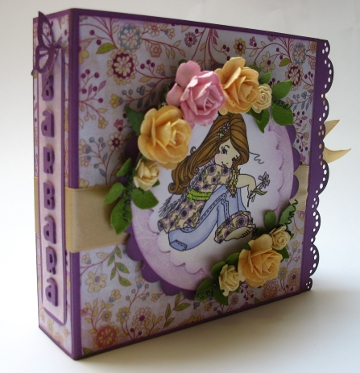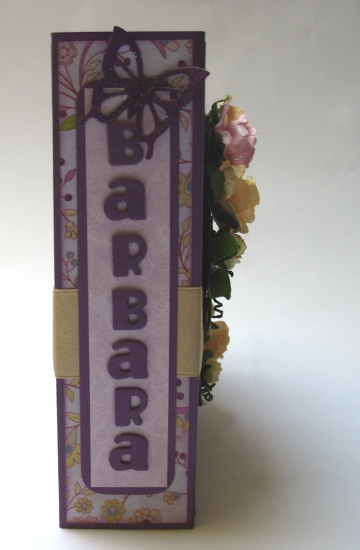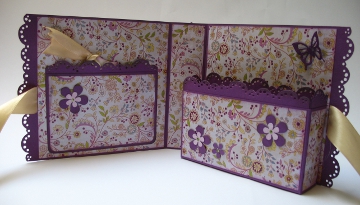 14 May, 2012